BB-R2 is a Mini Droid from Mr. Baddeley.
It's a super easy print and build for a remote controlled droid.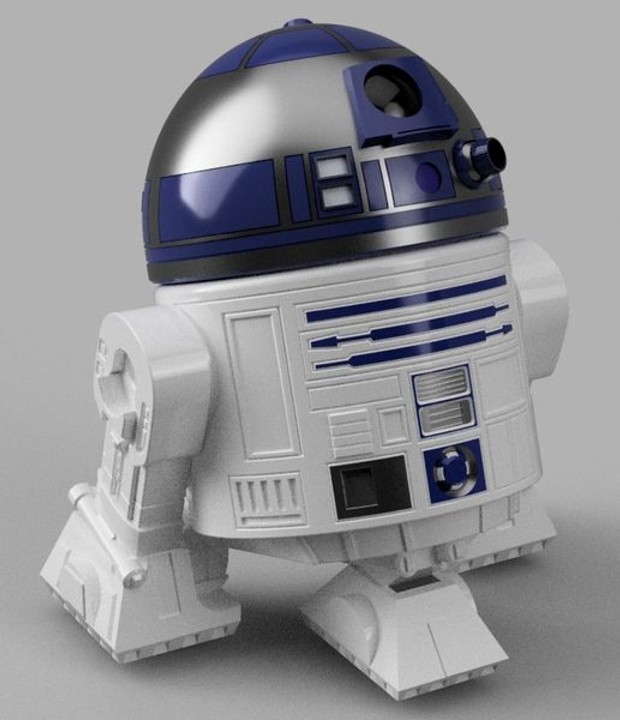 Features:
Simple Build
Fast Print
Needs only cheap basic electronics
Super easy wiring
Rotating Dome
Different Domes available (currently: R2, R2 Traditional Dome, R0, R4, R5, R6, R7, BT1 & Pumpkin)
Recommended Print Settings:
NO support needed
0.2mm layer height
3 outer walls (1.2mm)
~15% infill
Needed electronic components:
3x FS90R Servo
4.8v 1200mAH battery pack
6 channel (only 3 needed) RC controller/receiver (Needs Tank Mix!)
Instructions with more information is are attached below.
For more information check out the Mr. Baddeley Group and the files are available in Mr. Baddeleys Patreon