Welcome to "Printed Droid"




The knowledge base for 3D printed Astromechs and your source for electronics.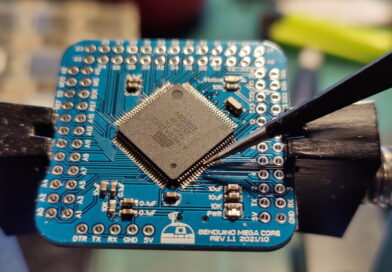 For the new projects I needed the smallest Mega2560 as possible with full pinout for a new dev board.This is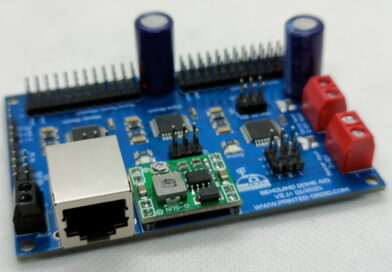 I'm trying to keep you all updated on the stuff that's in development etc 🙂Like this:
I have no rights to the images, designs and files unless they were created by myself. I always  try to credit the creators/owners. If i forgot one, please let me know.